European Cystic Fibrosis Awareness Day
European Cystic Fibrosis Awareness Day is held on November 21. This event in the third decade of the month November is annual.
Help us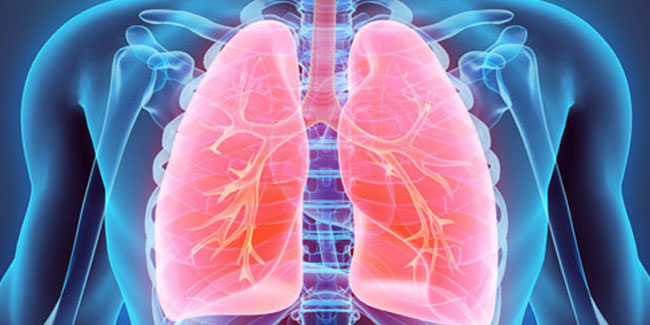 Worldwide Cystic Fibrosis Day is commemorated on September 8th to raise awareness about this disease. National Cystic Fibrosis Awareness Month is observed each year during May in the U.S. This month is an opportunity for people to educate themselves about the lung disease that affects more than 30,000 people in America. Every May, the cystic fibrosis community comes together for CF Awareness Month. Unite with us on 17 June, Wear Yellow and raise money to help create a brighter future for people living with cystic fibrosis in UK.
Following the European Cystic Fibrosis Awareness Day (21 November), the MEP Lung Health Group and Cystic Fibrosis Europe are joining efforts together, to talk about the current situation across the continent and how patients can have access to medicines in different countries.
Cystic Fibrosis is a rare genetic disease that causes persistent difficulty breathing, lung infections, and a buildup of mucus that may prevent organs from functioning properly (particularly in the digestive system). Cystic fibrosis (CF) is the most common genetic disorder among Caucasians. In Europe, the prevalence at birth is estimated at 1/3,000 and currently there are approximately 70,000 people worldwide living with CF.
Similar holidays and events, festivals and interesting facts