International Day of University Sport
International Day of University Sport is held on September 20. This event in the second decade of the month September is annual.
Help us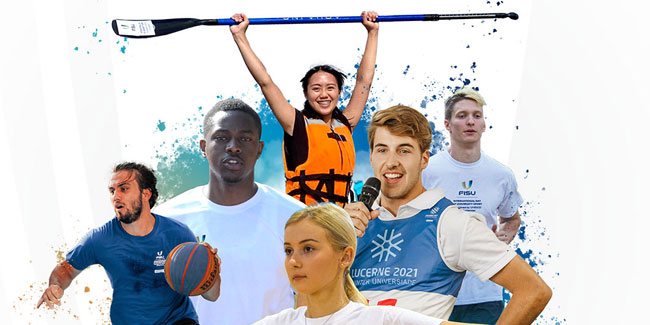 The idea of keeping yourself fit and healthy is a very large pull for people looking to do more in sport. Wrestling is regarded the oldest sports in the world and we have proof. The famous cave paintings in Lascaux, France, dating back to 15,300 years ago, depict wrestlers.
Organised annually since 2016, the International Day of University Sport (IDUS) is celebrated on 20 September and was officially proclaimed by the United Nations Education, Science and Culture Organisation (UNESCO). This day aims at creating links between universities and their local communities focused around sport, physical activity and healthy living. The health, wellbeing, and experiences that students gain from sport help them become active members in our global society.
Since its founding in 1949, the International University Sports Federation is the key driver to expand the role and reach of university sport around the world. FISU believes that sports values and sports practice work in perfect synchronicity within one's university studies.
Similar holidays and events, festivals and interesting facts

International Day of Equal Pay on September 18
(established by the UN General Assembly on November 15, 2019. Several countries, including Georgia and Ukraine, sponsored the resolution);

World Water Monitoring Day on September 18
;

International Read an eBook Day on September 18
(The first major celebration of International read an eBook day was in 2014, and was put together by a major eBook distributor OverDrive);

World Bamboo Day on September 18
;

World Alzheimer's Day on September 21
;

World Gratitude Day on September 21
(First celebrated in 1965);

European Cooperation Day on September 21
;

Feast of the Nativity of the Virgin on September 21
(Orthodox Church);

International Day of Struggle against Monoculture Tree Plantations on September 21
;

Miniature Golf Day on September 21
;

National Wrestling and the Professional Wrestler Day in Mexico on September 21