National Therapist Day in Colombia
National Therapist Day in Colombia is held on July 12. This event in the second decade of the month July is annual.
Help us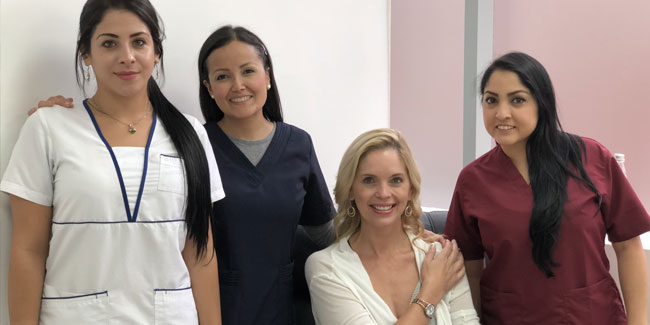 This July 12 is a very special day for doctors who practice internal medicine in Colombia. The date coincides with the birthday of Sir William Osler, the father of the specialty. It is an initiative of the Colombian Association of Internal Medicine - ACMI.
Osler began his medical studies at the University of Toronto and finished them at McGill University. In 1872, at the age of 22, he received the degree of Doctor of Medicine and Master of Surgery. He went first to England and then to Germany and Austria, to specialize in physiology, embryology, pediatrics and dermatology, he performed clinical practice in the most prestigious hospitals in Europe, which allowed him to train as an exceptional professor. In 1884 he became professor of clinical medicine at the University of Pennsylvania, and by 1899 he was teaching at John Hopkins University.
He helped design the curriculum that integrated hospital training with medical studies: the current structure of medical training is based on the innovations he introduced at John Hopkins University. He wrote The Principles and Practice of Medicine (1892), one of the leading and most influential textbooks in the field of internal medicine.
Similar holidays and events, festivals and interesting facts

Capybara Appreciation Day on July 10
;

Bakers' Day in Colombia on July 13
;

Fiesta de la Virgen del Carmen in Colombia on July 16
;

Day of Heroes of the Fatherland and Their Families in Colombia on July 19
(Día de los Héroes de la Patria y sus familias);

Colombia Independence Day on July 20
(celebrates the independence declaration of Colombia from Spain in 1810);

Dog Day in Latin America on July 21
;

International Homework Day on July 22