Chile Lawyer's Day
Chile Lawyer's Day is held on May 21. This event in the third decade of the month May is annual.
Help us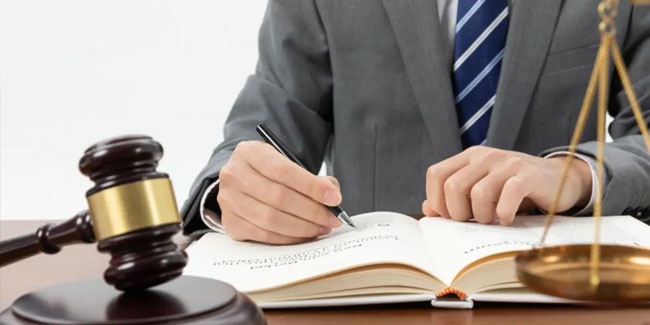 On this representative date, a noble profession that works for the defense of values and the search for a fairer world for all is celebrated and enhanced. The curious thing is that although for many legal professionals this day symbolizes the commemoration of their vocation, few know why this date was chosen for their institution.
The fact that this day shares date with the Day of Naval Glories is no coincidence, since this event commemorates the Naval Battle of Iquique.
It was in this confrontation that the frigate captain Arturo Prat Chacón, who was also a respected and illustrious lawyer and jurist, died.
During this famous combat, which took place in 1879, Captain Arturo Prat Chacón and the entire senior staff of the corvette Esmeralda were sunk in combat by the Peruvian monitor Huáscar, commanded by Admiral Miguel Grau Seminario.
Thus, it was precisely in honor of Prat that this commemorative date was instituted to celebrate this profession in Chile.
Similar holidays and events, festivals and interesting facts

St. Yves of Kermartensky Day in Brittany, France on May 19
(Ivo Helori or Ivo Bretonsky was born on October 17, 1253, died May 19, 1303. In the Roman Catholic Church, he is considered a saint, and is traditionally considered the patron saint of lawyers, notaries and lawyers);

Community Police Officer Day in Ukraine on May 28
;

Animal Rights Awareness Week on June 10
( Begins from the third week of June);

Police District Officer Day in Ukraine on June 18
;

Detective Day in Chile on June 19
;

Colombia Lawyer Day on June 22
(Día del Abogado);

Lawyer's day in Salvador on June 30
(Día del abogado)