European Natura 2000 Day
European Natura 2000 Day is held on May 21. This event in the third decade of the month May is annual.
Help us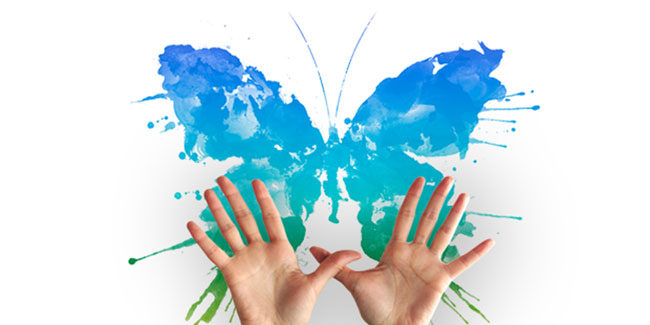 In 1992, the European Union adopted the EU Habitats Directive and the LIFE programme. This pioneering piece of legislation gave birth to the EU wide Natura 2000 Network, the world's largest coordinated network of protected areas.
Today, the Network stretches over 18% of the EU's land area and more than 9% of its marine territory and protects our unique natural heritage. On land, this represents a territory as big as Spain and Romania together, while on sea, an area as big as Sweden. Thanks to Natura 2000, the EU protects around 1400 species of wild animals and plants and 460 species of birds.
Similar holidays and events, festivals and interesting facts

Father's Day in Romania on May 12
(Celebrated on the second Sunday of May);

Aromanian National Day on May 23
;

European Siblings' Day on May 31
;

Trianon Treaty Day in Romania on June 4
;

Teachers' Day in Romania on June 5
;

Romania Flag Day on June 26
;

Navy Day in Romania on August 15
;

Feast day of the Assumption of Mary on August 15
(Christian feast day, one of the Catholic holy days of obligation a public holiday in Austria, Belgium, Benin, Bosnia, Burundi, Cameroon, Chile, Colombia, Croatia, Cyprus, France, Germany, Greece, Guatemala, Hungary, Italy, Ivory Coast, Lebanon, Liechtenstein, Lithuania, Luxembourg, Macedonia, Madagascar, Malta, Mauritius, Monaco, Paraguay, Poland, Portugal, Romania, Senegal, Seychelles, Slovenia, Spain, Switzerland, Togo, and Vanuatu)