European Siblings' Day
European Siblings' Day is held on May 31. This event in the third decade of the month May is annual.
Help us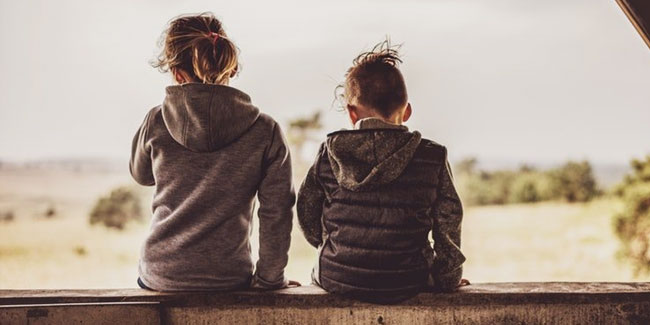 In Europe, the holiday was launched in 2014 by the European Large Families Confederation (ELFAC) to celebrate siblings bonds and relationships. The May 31 feast spread in different ways in the European countries where ELFAC is present. In Portugal, Dia dos Irmãos has become very popular and the President of Republic of Portugal has greeted it publicly, in 2016 and 2017.
ELFAC has associate members in several European countries: Austria, Cyprus, Croatia, Czech Republic, Estonia, France, Germany, Greece, Hungary, Italy, Latvia, Lithuania, Portugal, Romania, Serbia and Switzerland. But adherence to the date and spirit of May 31 is open to any other European or non-European country.
Similar holidays and events, festivals and interesting facts

Parliament Day in Croatia on May 30
(Statehood Day);

Sea kayaking in Croatia on June 1
(June to September);

Teacher's Day in Hungary on June 2
(celebrated on the first Sunday in June);

Estonia Flag Day on June 4
;

Trianon Treaty Day in Romania on June 4
;

National Unity Day in Hungary on June 4
(dedicated to the anniversary of the Trianon Treaty);

Teachers' Day in Romania on June 5