Shirou Day
Shirou Day is held on October 20. The protagonist of Fate/stay night, Master Saber in the Fifth Holy Grail War. This event in the second decade of the month October is annual.
Help us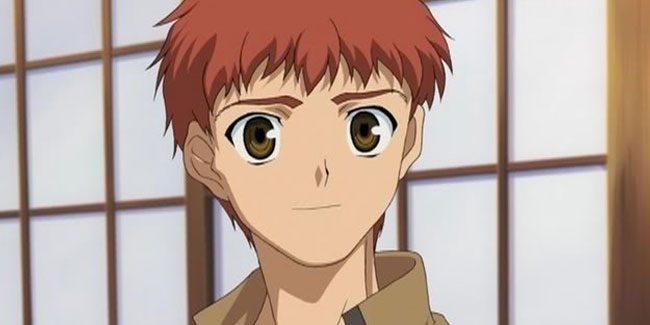 In 2019, the YouTube channel ExtremeSManpig posted a video with the strange name Shirou.avi, which managed to create quite a peculiar social phenomenon. The video in question shows Twitter user @JasTheLass prompting several of his followers to use an image of Fate/Stay Night franchise protagonist Shirou Emiya as their profile picture.
Unexpectedly, fans of the franchise around the world also began posting threads quoting iconic phrases from the character to the point that it became virtually impossible to tell one user from another.
Thus, we come to today, one year after all this. Once again, fans of the series momentarily changed their profile picture to that of Shirou and made sure to show it to the world under the #ShirouDay hashtag. The movement was such that it became a trending topic in the United States.
Similar holidays and events, festivals and interesting facts

Evaluate Your Life Day on October 19
;

Information Overload Day on October 20
;

Bridge Day on October 21
(is an annual one-day festival in Fayetteville, Fayette County, West Virginia, United States);

Babbling Day on October 21
;

Count Your Buttons Day on October 21
;

Sweetest Day in Great Lakes region on October 21
(is celebrated on the third Saturday in October);

Lionfish Spearing in Belize on October 21
(Marine conservation holidays, September to May)