Sports Day in the Dominican Republic
Sports Day in the Dominican Republic is held on November 7. This event in the first decade of the month November is annual.
Help us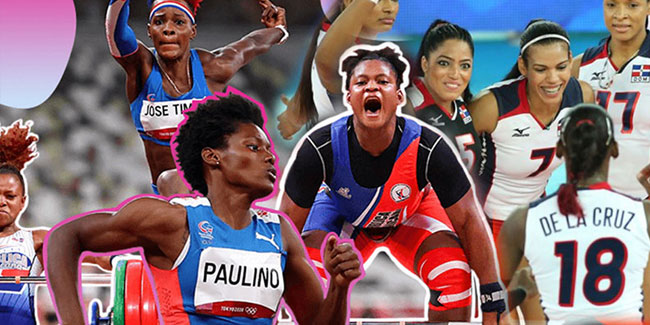 Every November 7, the Dominican Republic celebrates Sports Day. Countries around the world have embraced sports as a practice or discipline that allows the individual to develop physically, mentally and in a healthy way, which is why it was a common practice in ancient civilizations.
People like the Persians, Egyptians and especially the Greeks valued sport, being the Greeks the precursors of the Olympic Games and the Olympics. These games brought people together and helped individuals to develop as social beings.
The practice of sport has advantages both physically and socially. In addition to helping to avoid a sedentary lifestyle, a major risk factor for children's health, sport helps our children to improve their social skills. Therefore, sport is a fundamental aspect of our children's physical and mental health.
Nowadays, sport has gained great importance, since its advantages are not only limited to the physical aspect, but also involve the psychological and social aspects.
Similar holidays and events, festivals and interesting facts

National Basketball Day in USA on November 6
(It was on November 6, 1861 that James Naismith was born);

Argentina Sports Press Day on November 7
;

Shogi Day in Japan on November 17
(将棋 is literally a "general's chess game" celebrated in the tenth month of Kanazuki 神無月, the traditional Japanese calendar);

Day of the Ninja on December 5
(unofficial);

National Cyclist Day in Argentina on December 5
;

National Sports Day in Thailand on December 16
;

Sports Mass in Venezuela on January 6