Civil Engineer's Day in Honduras
Civil Engineer's Day in Honduras is held on July 16. This event in the second decade of the month July is annual.
Help us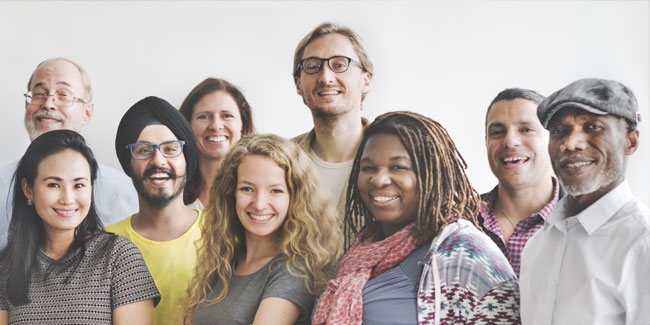 The day of the Honduran Civil Engineer (Día del Ingeniero Civil Hondureño) is celebrated every year on July 16. It is a commemorative date to honor all the people who have contributed with creativity and commitment to the development of Honduras.
A world without engineers is unimaginable. Almost everything we own, use or enjoy has been devised by an engineer. To become an engineer it is necessary to have a perfect command of mathematics, science and a broad knowledge of the forces of nature.
Similar holidays and events, festivals and interesting facts

Brazilian Aquaculture Engineering Day on July 14
;

Tax Workers Day in Belarus on July 14
;

Doctor's Day in El Salvador on July 14
(Día del médico);

National Personal Chef Day in US on July 16
;

National Police Day in Venezuela on July 16
;

Engineer's Day in Nepal on July 18
;

World Photography Day on July 19
;

Trainer's Day in Ukraine on July 19
(unofficial holiday of sports trainers. For the first time, the idea of this professional sports festival appeared in 1999 among representatives of the Federation of Sports and Rhythmic Gymnastics of Ukraine);
Bolivian Public Accountant's Day on July 19