Happiness Happens Day
Happiness Happens Day is held on August 8. International observance. The event has been celebrated since 1999 under the title 'Recognize that you have a happy day'. This event in the first decade of the month August is annual.
Help us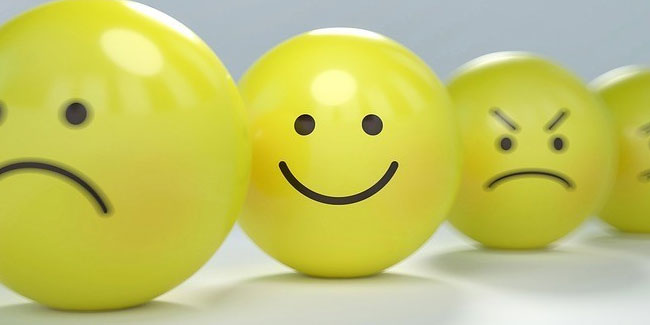 Being happy doesn't just sound like a pleasant thing, it can be a pleasant thing for our bodies, too. It is something that you feel from within. Specifically, happiness can help boost our immune systems. Research published in the journal Psychosomatic Medicine found people who have more positive emotions are less likely to develop the common cold. The feeling of happiness improves with age.
It's heartening to know that your most joyful reaction is something you're simply born wanting to do. "Individuals blind from birth could not have learned to control their emotions in this way through visual learning, so there must be another mechanism," San Francisco State University psychologist David Matsumoto said in a statement. "It could be that our emotions, and the systems to regulate them, are vestiges of our evolutionary ancestry." Smiles are innate, not learned.
In addition, true happiness comes from within yourself. Happiness is basically a state of mind. Moreover, it can only be achieved by being positive and avoiding any negative thought in mind.
Similar holidays and events, festivals and interesting facts

Lighthouse Day on August 7
(day of workers of means of navigation equipment of the coast of large reservoirs in the form of a capital structure);

Sneak Some Zucchini Onto Your Neighbor's Porch Day on August 8
;

Japan Hug Day on August 9
;

Lazy Day on August 10
;

Garage Sale Day on August 10
;

Duran Duran Appreciation Day on August 10
;

Play In The Sand Day on August 11
;
Presidential Joke Day on August 11
;

Gay Uncle's Day or Guncle's Day on August 11
(is celebrated on the second Sunday in August)