Glorious Twelfth in United Kingdom
Glorious Twelfth in United Kingdom is held on August 12. The Glorious Twelfth is the twelfth day of August, the start of the shooting season for red grouse (Lagopus lagopus scotica), and to a lesser extent the ptarmigan (Lagopus muta) in Great Britain and Northern Ireland. This event in the second decade of the month August is annual.
Help us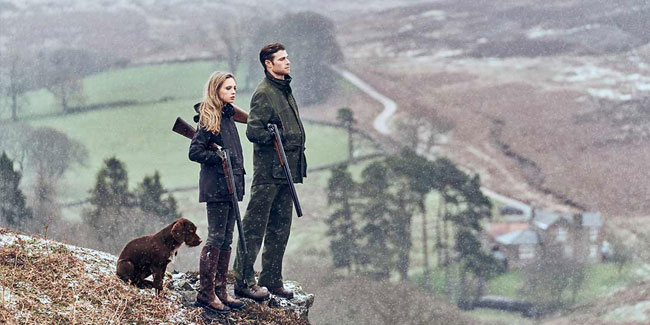 This is one of the busiest days in the shooting season, with large numbers of game being shot. The 12thAugust is a sacred date, dubbed by some the 'New Year's Day of hunting', as it marks the start of the 121-day grouse shooting season – commonly known as the 'Glorious Twelfth'.
Grouse shooting got going when the Victorians built railways that made it easier to get up onto the moors, back in the mid-19th century. The UK Government was recently petitioned to ban driven grouse shooting. In response, it finally released a statement recognising that: "When carried out in accordance with the law, grouse shooting for sport is a legitimate activity and in addition to its significant economic contribution, providing jobs and investment in some of our most remote areas, it can offer important benefits for wildlife and habitat conservation".
Similar holidays and events, festivals and interesting facts

National Bakewell Tart Day in United Kingdom on August 11
;

Falklands Day on August 14
;

Victory over Japan Day in United Kingdom and USA on August 15
;

Lady's Day in Ireland on August 15
;

Notting Hill Carnival in West London on August 25
(held on the last Sunday of August);

August Bank Holiday in United Kingdom on August 26
;

US & UK National Dog Day on August 26
(was founded by a woman - Colleen Paige - in 2004)