Liberation Day in Afghanistan
Liberation Day in Afghanistan is held on February 15. Withdrawal of the Soviet occupation forces. This event in the second decade of the month February is annual.
Help us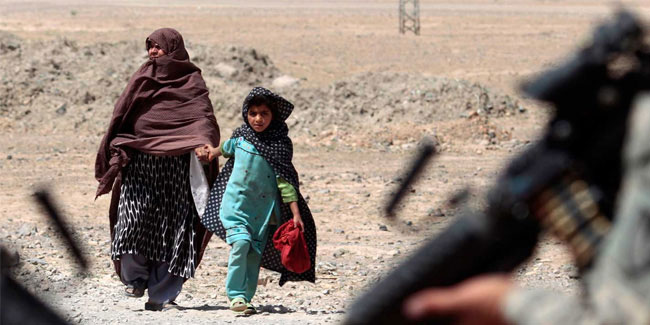 In April 1988, after years of stalemate, Soviet leader Mikhail Gorbachev signed a peace accord with Afghanistan. 15 February 1989, the last Soviet soldier left Afghanistan, where civil war continued until the Taliban's seizure of power in the late 1990s.
Similar holidays and events, festivals and interesting facts

Yalda Night on December 21
(شب يلدا Shab-e Yalda, Shab-e Chelle - Persian festival held on the longest and darkest night of the year. Celebrated in Iran, Afghanistan and Tajikistan);

Baloch Culture Day on March 2
(Balochistan);

Mother's Day in Albania on March 8
(also Afghanistan, Azerbaijan, Bosnia and Herzegovina, Bulgaria, Burundi, Burkina Faso, Kosovo, Laos, Macedonia, Moldova, Montenegro, Serbia, Tajikistan, Uzbekistan);

Eid al-Fitr on April 9
(also called the "Festival of Breaking the Fast", is a religious holiday celebrated by Muslims worldwide that marks the end of Ramadan);

Mujahideen Victory Day in Afghanistan on April 28
;

Loya Jirga Gathering Holiday on May 1
(Kabul, Afghanistan. Holiday date may vary);

Remembrance Day for Martyrs and Disabled in Afghanistan on May 4