Game Festival in France
Game Festival in France is held on May 25. Designed to promote cooperative and non-violent games. This event in the third decade of the month May is annual.
Help us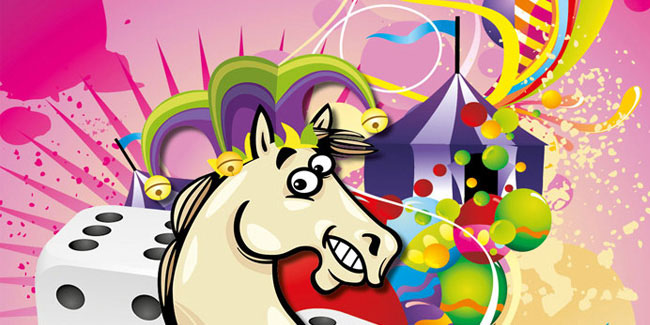 Since 1999, the ALF has been organizing and coordinating the World Games Festival. Since 2009, this event has been part of the international World Play Day, set up by the International Association of Toy Libraries (ITLA), whose the date is set for May 28. For reasons of accessibility to the public, this day is generally celebrated in France on the Saturday closest to May 28.
This event is an opportunity for toy libraries to highlight their activity and their values, in conjunction with the institutional, associative and private partners who share them.
Similar holidays and events, festivals and interesting facts

Commemoration of Atatürk, Youth and Sports Day on May 19
(Turkey, Northern Cyprus);

World Cyclists Day and World Bicycle Day on June 3
;

Running Day on June 5
;

World Parkour Day on June 7
;

South American Football Day in South America and Uruguay on June 9
;

Goalkeeper Day in Argentina on June 12
;

International Surfing Day on June 17
(was established in 2005 by Surfing Magazine and The Surfrider Foundation)