Engineer's Day in United States of America
Engineer's Day in United States of America is held on February 22. Week of February 22 - always the week in February that encompasses George Washington's birthday. This event in the third decade of the month February is annual.
Help us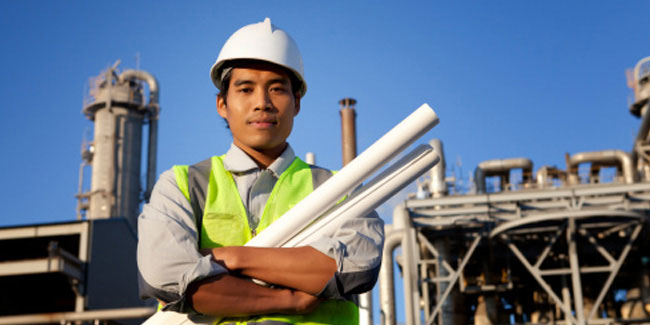 The first engineer known by name was the Egyptian pyramid builder Imhotep. The word "engineer" is derived from the Latin word "ingenium", which means something like "native talent" or "cleverness".
Engineers understand how much force travels from the ground through the shoe to the foot. The technological advancement by engineers in energy, communications, materials, structures, and computers, have made space travel possible. Engineers are involved in all aspects of interactive TV technology, from designing new cables, to creating new film emulsions, to engineering better sound quality.
Similar holidays and events, festivals and interesting facts