Increase Your Psychic Powers Day
Increase Your Psychic Powers Day is held on October 31. This event in the third decade of the month October is annual.
Help us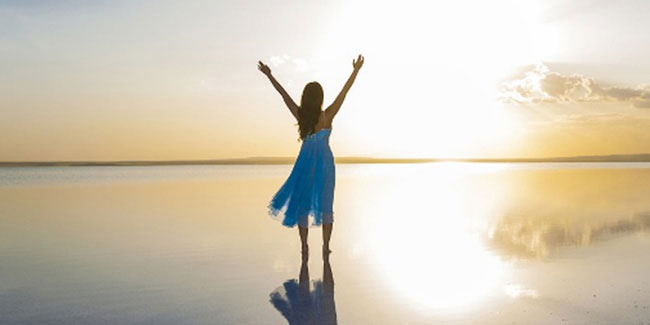 This is a comic unofficial holiday that appeared at the initiative of those who were interested in this topic.
That's an old joke, but there are several claimed types of psychic powers, including precognition (knowing the future) and telepathy (describing things at a remote location). But for sheer impressiveness it's hard to beat psychokinesis, the ability to move objects through mind power.
Fictional psychokinetics are easy to find: The popular X-Men comic and film franchise includes the character Jean Grey, whose powers include extrasensory perception and psychokinesis. The 2009 movie "Push" is about a group of young Americans with various psychic abilities who team up and use their paranormal powers against a shadowy U.S. government agency.
Similar holidays and events, festivals and interesting facts