Dong Zhi in East Asia
Dong Zhi in East Asia is held on December 21. Dongzhi Festival. This event in the third decade of the month December is annual.
Help us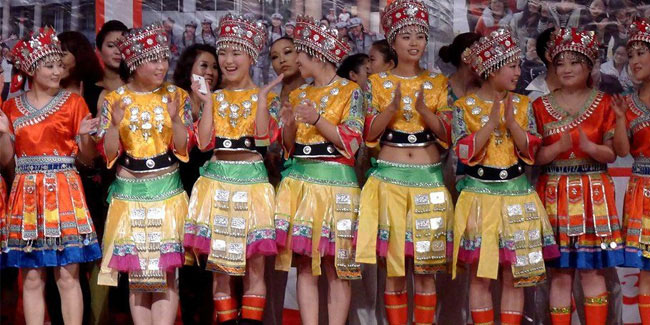 It is an auspicious day. It is almost as important as the Chinese New Year! It symbolises the peak of winter. Day for family gatherings. Tangyuan or glutinous rice balls are served.
The Dongzhi Festival is celebrated in China on the shortest day of every year – also known as Winter Solstice. Dongzhi translates to "arrival of winter" or "winter's extreme", and like many cultures around the world, Dongzhi celebrates the Winter Solstice and the hopes for Spring to bring longer days.
In China, it is known as Dongzhi, and was discovered over 2,500 years ago during the Han Dynasty (206 BC–220 AD) by a wise man named Zhou Fong while using a sundial. Today, it is one of the most significant Chinese festivals.
Similar holidays and events, festivals and interesting facts

Macau Special Administrative Region Establishment Day on December 20
;

Learn from Lei Feng Day in China on March 5
;

Arbor Day in China on March 12
;

White Day in Japan on March 14
(also South Korea, Vietnam, Taiwan, Hong Kong, Malaysia and China on March 14, one month after Valentine's Day - ホワイトデ);

China Flower Festival on March 15
;

Serfs Emancipation Day in Tibet on March 28
(Day of the liberation of Tibetans from serfdom in China, Tibet);

National Coffee Day in China on April 1