International Country Music Day
International Country Music Day is held on September 17. This event in the second decade of the month September is annual.
Help us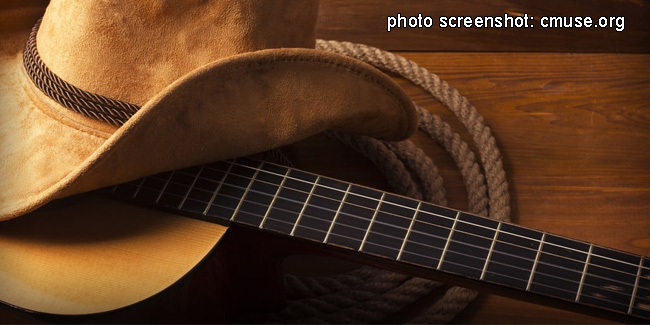 On September 17, 1923, country legend Hank Williams was born in Alabama. Widely considered country music's first superstar, Hiram "Hank" Williams.
In the United States, National Country Music Day is celebrated on July 4th. With this being International Country Music Day (was established in 2003), it seems only natural to highlight the love of country music beyond the borders of the United States. The day was created to bring country music artists and fans together to celebrate country music all over the world.
Festivals devoted to country and bluegrass music abound abroad – for instance, the Country 2 Country Festival in the UK and the Takarazuka Bluegrass Festival in Japan, now in its 50th year.
Similar holidays and events, festivals and interesting facts

Turkmen Bakhshi Day on September 8
(celebrated on the second Sunday in September on Turkmenistan);

Azerbaijan National Music Day on September 18
;

Progressive Rock Dayy in Argentina on September 21
;

One-Hit Wonder Day on September 25
;

Ecuadorian Pasillo Day on October 1
;

World RBD Day on October 4
;

Music and Chilean Musicians' Day on October 4