Chief Accountant Day in Russia
Chief Accountant Day in Russia is held on April 21. This event in the third decade of the month April is annual.
Help us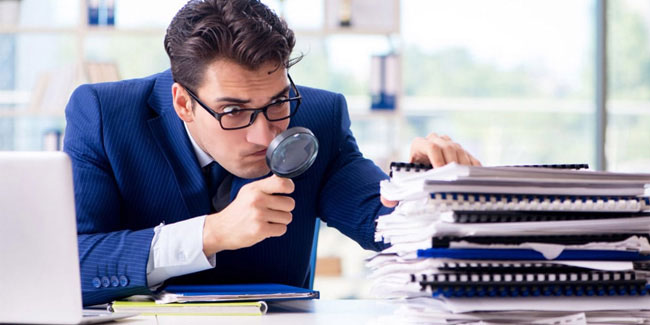 There is hardly another position in Russia that arouses so many different associations as the position of a chief accountant. Let's begin with the facts: From a legal point of view, a chief accountant is the second most important person in a company after the general director. Besides, with little exception, the profession of an accountant in Russia is occupied by women.
No matter what they say, the accountant is one of the most important people at any enterprise. The notion of a "Soviet accountant" cannot be regarded as a compliment, but it does not always have a negative meaning. While many directors prefer to have a dragon-secretary in their reception to provide themselves with good safety, others employ with pleasure an accountant of the "Soviet" type so that she applies her forces to extract documents from colleagues and partners. Nevertheless, this type is gradually slipping into the past.
Due to the fact that the official date of the celebration in Russia has not been set, in different regions this professional holiday is celebrated on different days. And the Presidential Council of the Institute of Professional Accountants of Russia in 2002 decided to establish a Corporate Accountant Day. What date to celebrate this event, from now on, it is only the heads of enterprises or the accounting specialists themselves who decide.
Similar holidays and events, festivals and interesting facts

World Entrepreneurship Day on April 16
;

Days of protection from environmental hazards in Russia on April 22
;

Cactus Grower Day in Russia on April 23
;

Day of the Republic of Yakutia on April 27
;

Treasury Service Day in Ukraine on April 27
;

Physicist Day on May 7
(since 1959);

World Fair Trade Day on May 11
(celebrated on the second Saturday of May)