Seventeenth of Tammuz in Israel
Seventeenth of Tammuz in Israel is held on July 6. Hb. שבעה עשר בתמוז - Shivah Asar BíTammuz. Tammuz - The start of a three-week mourning period when Jews donít have weddings because of the breach of the walls of Jerusalem leading to the Ninth of Av (Tisha. B'Av) which commemorates the destruction of both the first and the second Holy temples. This event in the first decade of the month July is annual.
Help us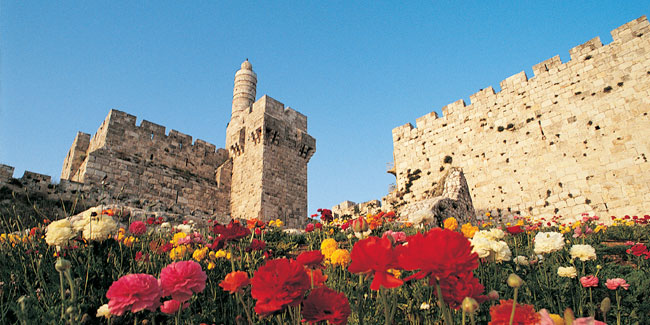 The Seventeenth of Tammuz occurs forty days after the Jewish holiday of Shavuot. Moses ascended Mount Sinai on Shavuot and remained there for forty days. The Children of Israel made the Golden Calf on the afternoon of the sixteenth of Tammuz when it seemed that Moses was not coming down when promised.
Similar holidays and events, festivals and interesting facts