World Stroke Week
World Stroke Week is held on October 28. This event in the third decade of the month October is annual.
Help us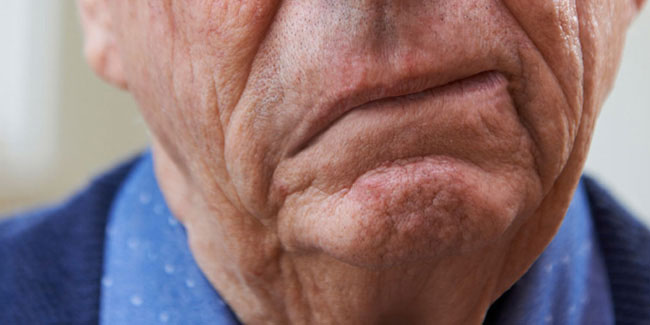 Strokes occur when the blood supply to part of the brain is cut off, and without blood which carries oxygen brain cells can be damaged or die. Depending on which part of the brain is affected and how quickly the person is treated, the effects of stroke can be devastating to a person's body, mobility, speech, as well as how they think and feel.
World Stroke Day takes place on Oct 29th every year. The global awareness day was established by WSO and provides a global platform for the stroke community to increase awareness and drive action on stroke around the world.
South Africa commemorates World Stroke Week (28 October - 3 November) to raise awareness about the symptoms of stroke and importance of taking treatment for recovery.
Similar holidays and events, festivals and interesting facts