International Self-Care Day
International Self-Care Day is held on July 24. Self-care is caring for your mental and emotional needs, physical needs, social needs, spiritual needs, practical needs and intellectual needs. This event in the third decade of the month July is annual.
Help us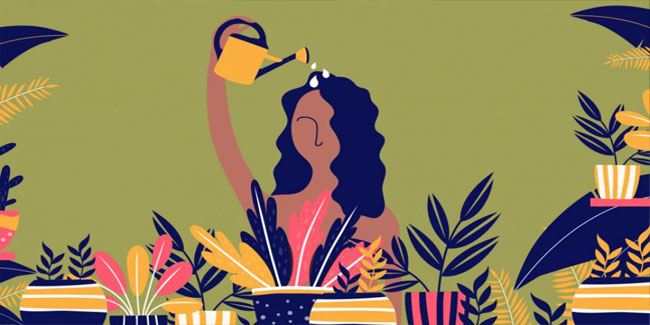 Self care is about genuine fun and relaxation. Self care makes you more energetic and mentally present. You technically don't have to do anything and it can still be an act of self care. Self care can help you build self esteem.
Sometimes that looks like sipping tea with a face mask on, but it can also include creating boundaries, getting your heartrate up or paying bills. Even the most basic functions of life count as self-care. Sometimes self-care is doing things that feel awful in the moment but are good for you in the long run.
The International Self-Care Day, 24 July, symbolises that the benefits of self-care are experienced 24 hours a day, 7 days a week. In other words, the benefits of self-care are life-long and do not just relate to a single day.
Similar holidays and events, festivals and interesting facts