National Pizza Party Day in USA
National Pizza Party Day in USA is held on May 20. Held on the third Friday of May. This event in the second decade of the month May is annual.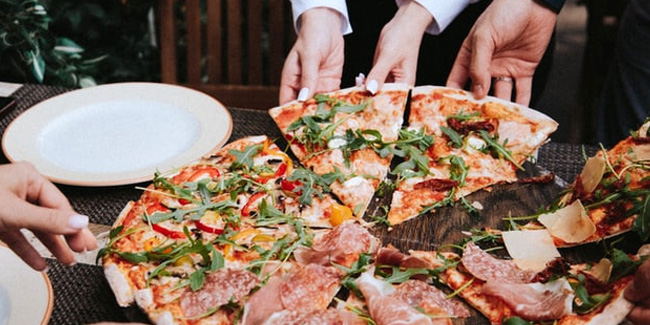 Every pizza can be its own party. Unless you're buying it by the slice or in personalized sizing, pizza pies are made to be shared. National Pizza Party day honors the official event though, the real McCoy, the celebration designed around the consumption of a lot of pizza.
"The real McCoy" is an idiom and metaphor used in much of the English-speaking world to mean "the real thing" or "the genuine article", e.g. "he's the real McCoy".
Similar holidays and events