European Day for Equal Pay Men and Women
European Day for Equal Pay Men and Women is held on February 22. This event in the third decade of the month February is annual.
Help us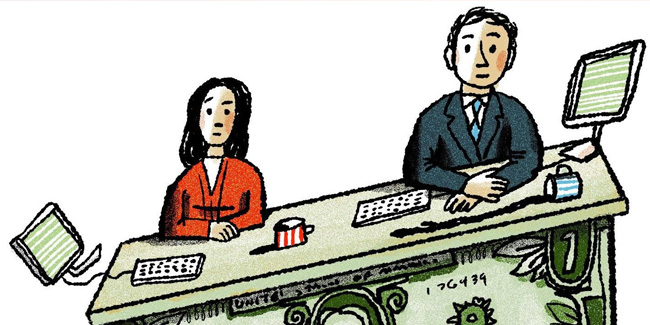 The European Commission has set itself the goal of significantly reducing the pay gap between men and women.
To this end, it disseminates the "Gender Pay Gap" Campaign with various informative material that can be requested or downloaded directly from the Internet.
On February 22, the European Day of Equal Pay is celebrated, a date on which the EU recalls that European women earn an average of 15% less than their male colleagues, so they must work 418 days to equal the salary men receive in a year.
This number of working days exceeds the 365 in the calendar year by 53 days, so that the woman would have to work until February 22 of the following year to reach the salary of a man. For this reason, in November 2008 the European Parliament designated February 22 as European Equal Pay Day, which has been celebrated throughout the EU ever since.
Similar holidays and events, festivals and interesting facts