Barber Day in Argentina
Barber Day in Argentina is held on August 25. This event in the third decade of the month August is annual.
Help us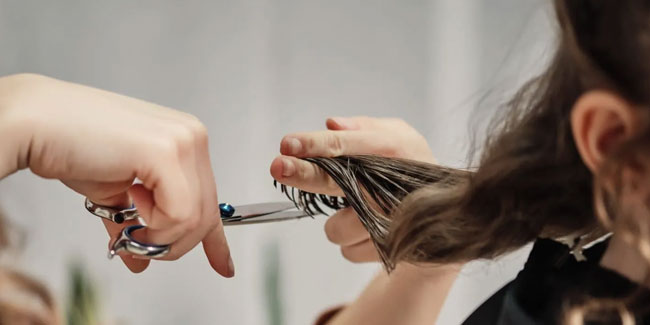 In Argentina and in some countries around the world, August 25 is Barber Day. This date commemorates the sanctification of Louis IX of France (in the year 1270), who had a lot to do with the celebration.
The reference to Louis IX is not accidental, since it was this king who had designated his hairdresser as a "free man". In doing so, he raised his social hierarchy, which at that time was divided into very marked ranks, leaving aside his status as a commoner like the rest of the hairdressers.
Formerly, the profession of hairdresser was exercised only for the nobility that in the thirteenth century in Europe, especially in France, used big wigs. At that time the hairdresser was male and was in charge of maintaining the wigs, not the natural hair.
In Argentina, Barber's Day was celebrated for the first time in 1877, when the "Society of Barbers and Hairdressers" was created at the Coliseo Theater, in front of a large audience.
Several years later, in 1940, during the National Congress of Hairdressers held in the city of Pergamino, August 25th was officially designated as the Hairdresser's Day.
Similar holidays and events, festivals and interesting facts

Auto Mechanic's Day in El Salvador on August 24
(Día del mecánico);

Miners' Day in Ukraine on August 25
(is celebrated on the last Sunday of August);

Actors Day in Argentina and Solidarity Day on August 26
(in honor of Mother Teresa's birthday);

International Actor's and Actress's Day on August 26
;

Broadcasting Day in Argentina on August 27
;

Race Your Mouse Around The Icons Day on August 28
;

Panama Biologist's Day on August 28
;

Agronomist's Day in Chile on August 28
;

Day of Agricultural Engineers in El Salvador on August 28
;

Argentine Archivist's Day on August 28