World Brain Tumor Day
World Brain Tumor Day is held on June 8. Day is observed on 8th of June every year since 2000. This day first observed by German Brain Tumour Association [Deutsche Hirntumorhilfe e.V.]. This is a non-profit organisation which raises public awareness and educates people about brain tumour. This event in the first decade of the month June is annual.
Help us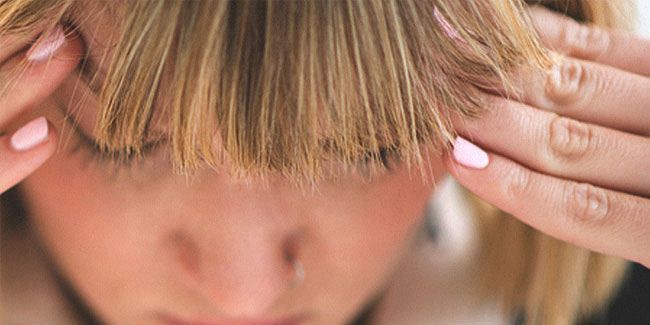 Did you know that there are over 120 types of brain and central nervous system tumors? These tumors can be malignant (cancerous) or benign (non-cancerous) and in either case, can be life threatening. They form in different areas, develop from different cell types and have different treatment options.
Similar holidays and events, festivals and interesting facts