Venezuela Flag Day and National Guard Day
Venezuela Flag Day and National Guard Day is held on August 3. The current eight stars flag of Venezuela was introduced in 2006. This event in the first decade of the month August is annual.
Help us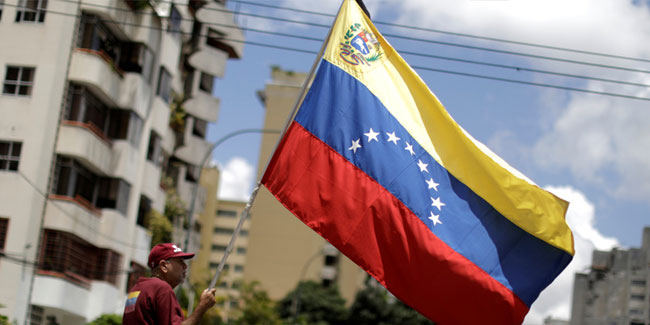 Venezuela commemorated the day of the National Flag, every March 12, that day the tricolor flag was raised for the first time, but in Jacmel (Haiti).
The first time that the Venezuelan flag was hoisted in that land was on August 3, 1806, in the Vela de Coro (current Falcón state), after it flew in Haiti, on March 12, 1806.
It should be noted that in 2006, President Hugo Chávez Frías changed the celebration to August 3. This is due to the fact that on that day, the hero Francisco Miranda would arrive in Venezuelan lands from Haiti, as part of the liberation campaign of Venezuela that had just begun. The first raising of the flag was carried out in Vela de Coro, a port city located in the municipality of Colina, in the state of Falcón.
Similar holidays and events