Engineer's Day in India
Engineer's Day in India is held on September 15. The Engineering Community across India is celebrating Engineers Day on 15 September every year as a remarkable tribute to the greatest Indian Engineer Bharat Ratna Mokshagundam Visvesvaraya [popularly known as Sir MV]. He is held in high regard as a pre-eminent engineer of India. "Engineering for A Healthy Planet" is the theme of Engineers Day 2021. This event in the second decade of the month September is annual.
Help us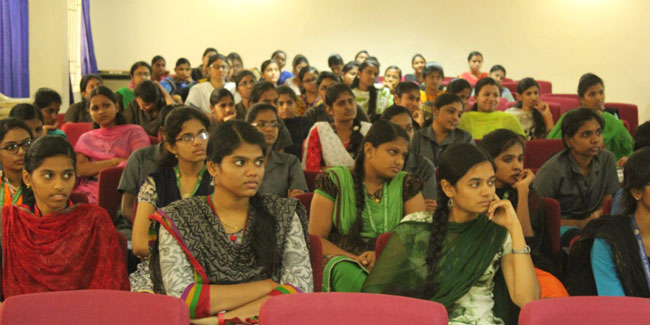 On September 15, Engineer's Day is celebrated as the birth anniversary of Bharat Ratna Mokshagundam Visvesvaraya every year across the country. Popularly known as Sir MV, Visvesvaraya was born in a Telugu family on September 15, 1861, in Chikkaballapur, Karnataka. Mokshagundam Visvesvaraya was the first engineer of India. The birth anniversary of Sir M Visvesvaraya is celebrated as Engineer's Day since 1968 as a tribute to a the great engineer who helped in building some of the architectural marvels including Krishna Raja Sagar dam in Karnataka. He was a Bharat Ratna Awardee and had set up schools & engineering institutions, invented block irrigation, and had built the KrishnaRajaSagara reservoir.
India is one of the major engineering countries in the world, producing more than 15 lakhs (1,500,000) engineering graduates every year.
Similar holidays and events, festivals and interesting facts

Engineer's Day in Romania on September 14
;

Mobilized Servicemen Day in Ukraine on September 14
;

Broadcaster's Day in Mexico on September 14
;

Postman's Day in Argentina on September 14
;

Engineer's Day in Sri Lanka on September 15
;

Engineer's Day in Tanzania on September 15
;

Sanitary and epidemiologic service worker Day in Russia on September 15
;

Surgeon Day on September 16
(Celebrated on the third Saturday of September);

Working Parents Day on September 16