Kalevala Day in Finland
Kalevala Day in Finland is held on February 28. A holiday in honor of the Finnish and Karelian national poetic epic "Kalevala". This event in the third decade of the month February is annual.
Help us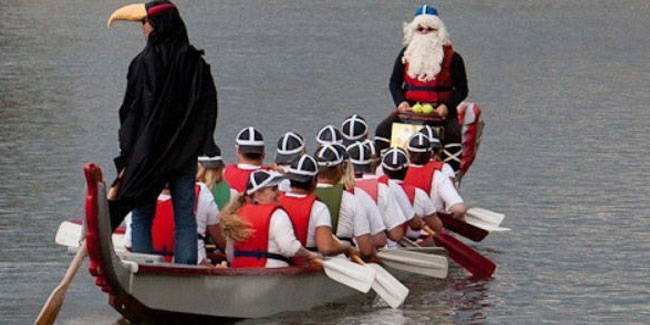 Kalevala, Finnish national epic compiled from old Finnish ballads, lyrical songs, and incantations that were a part of Finnish oral tradition. The Kalevala was compiled by Elias Lönnrot, who published the folk material in two editions (32 cantos, 1835; enlarged into 50 cantos, 1849).
The Kalevala marked an important turning point for Finnish-language culture and caused a stir abroad, as well. It brought a small, unknown people to the attention of other Europeans, and bolstered the Finns' self-confidence and faith in the possibilities of the Finnish language and culture.
The first version of the Kalevala, called the Old Kalevala, was published in 1835, consisting of 12,078 verses. The version most commonly known today was first published in 1849 and consists of 22,795 verses, divided into fifty folk stories (Finnish: runot).
Similar holidays and events, festivals and interesting facts