World Bartender Day
World Bartender Day is held on February 24. This event in the third decade of the month february is annual.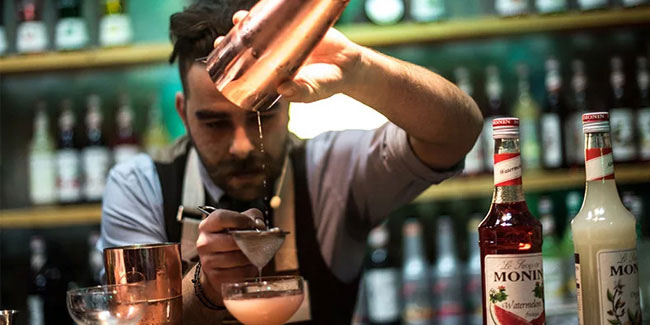 Cocktails Were Invented in America.
The origins of the word "cocktail" are pretty murky — with several competing theories. But spirits historian David Wondrich says the first mention of the word "cocktail" was in a British newspaper in 1798. "Cock-tail" was used as a slang term for a ginger drink.
Similar events