Arkansas Statehood Day
Arkansas Statehood Day is held on June 15. 1836. This event in the second decade of the month June is annual.
Help us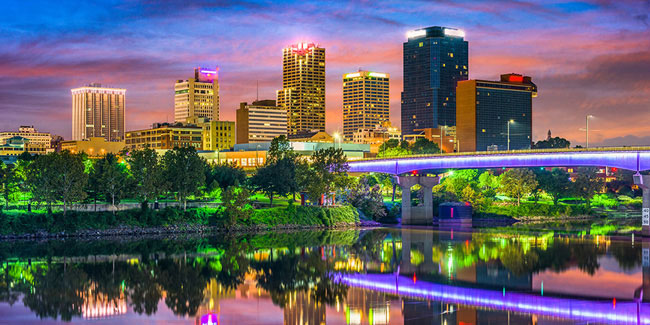 Before Arkansas was a state, it became a separate territory in 1819. Arkansas was part of the Louisiana Purchase between the United States and France. In June of 1836, Arkansas became a state. Little Rock is Arkansasís state capital. Before Arkansas was a state, Arkansas was home to only 400 residents and around 60 buildings. The town quickly grew and soon had the Arkansas Gazette, schools, and churches. North Little Rock offers one of the nationís largest municipal parks.
Arkansas is known as The Natural State but has not always been referred to as that. Other nicknames in the past have included the Wonder State, Rackensack, the Bear State and the Toothpick State.
Similar holidays and events