Day of diplomatic workers of Turkmenistan
Day of diplomatic workers of Turkmenistan is held on February 18. This event in the second decade of the month February is annual.
Help us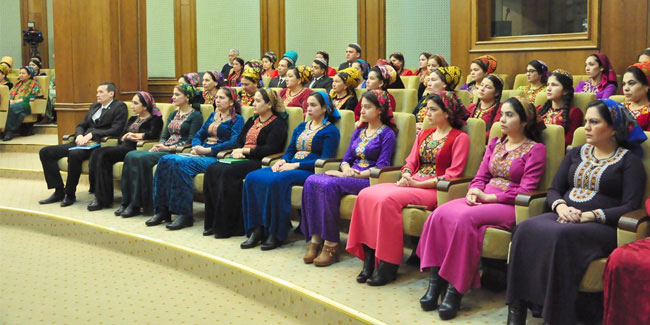 The United States established diplomatic relations with Turkmenistan in 1992 following its independence from the Soviet Union.
The activities of diplomatic missions and consular establishments are governed by the Constitution and laws of Turkmenistan, the generally recognized norms of international law and the international agreements to which Turkmenistan is party.
On the Day of Diplomatic Workers in Turkmenistan, conferences are traditionally held to discuss the importance of the diplomatic service and other festive events.
Similar holidays and events, festivals and interesting facts