World Pulmonary Hypertension Day
World Pulmonary Hypertension Day is held on May 5. This event in the first decade of the month May is annual.
Help us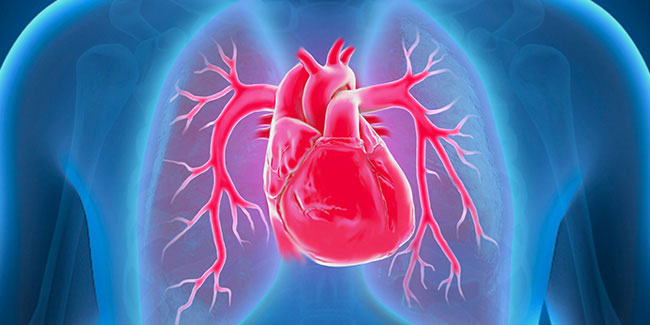 Pulmonary arterial hypertension (PAH) requires treatment. It's a deadly disease, but it can be managed—if you get a timely diagnosis. Diagnosing PAH can take several years. The very first Pulmonary Arterial Hypertension case was diagnosed in 1891. The idiopathic and heritable forms of PAH are at least twice as common in women compared to men, according to the Pulmonary Hypertension Association. In fact, PAH is most often diagnosed in women between the ages of 30 and 60. High blood pressure, otherwise known as hypertension, is so common—about one in three American adults has it. While there's currently no cure for PAH, the typical prognosis is much better today than it was 25 years ago.
On May 5, people around the world will participate in World PH Day to raise awareness of this frequently misdiagnosed disease; advocate for access to PH diagnosis, treatment and care; and celebrate the lives of those living with pulmonary arterial hypertension.
Similar holidays and events, festivals and interesting facts