Logistics Day in Ukraine
Logistics Day in Ukraine is held on November 26. Date for 2021. They celebrate on the last Friday of November. This event in the third decade of the month november is annual.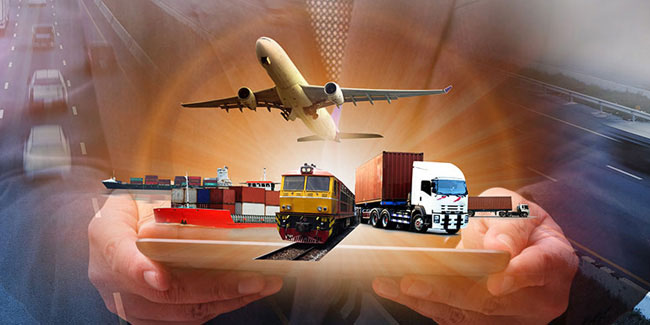 Logistics and transport are a critical part of the supply chain, which is made up of three main segments namely manufacturing, purchasing, and transportation.
The logistics industry is actually made up of six different sectors: road transport, rail, aviation, maritime, warehousing and storage.
Logistics is one of the world's largest industries.
Similar holidays and events