Hammock Day
Hammock Day is held on July 22. Nothing sounds quite as relaxing. This event in the third decade of the month july is annual.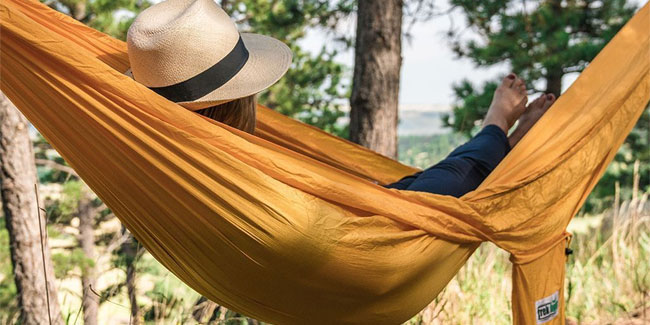 Who invented the hammock? Mayans were clever folk. Hammocks were originally woven from the Hammack tree, native to Latin America, hence the name, "hammock".
In North Carolina, you can find the largest hammock in the world, which spans 42 feet and has been woven from over 10,000 feet of rope.
Similar events