Geographer's Day in Russia
Geographer's Day in Russia is held on August 18. This event in the second decade of the month August is annual.
Help us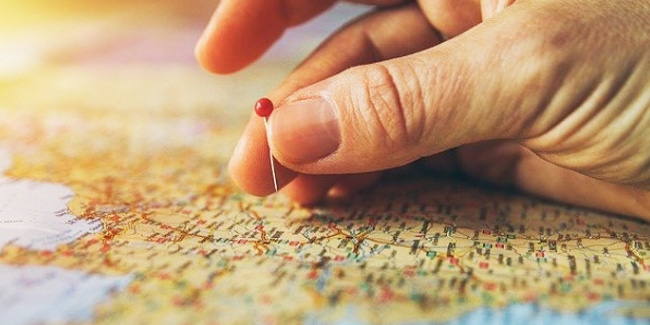 Unlike geologists, geographers did not have their own professional holiday for a long time. The Russian Geographical Society came up with the initiative to organize such an event, addressing the President of Russia. On May 15, 2019, the President of Russia approved a list of measures aimed at popularizing geography among Russians, among which was the establishment of a professional holiday for geographers.
By a decree of the Ministry of Economic Development of the Russian Federation of April 3, 2020, the celebration of Geographer's Day was established on August 18 in recognition of the merits of Russian geographers to domestic and world geographical science. The Geographer's Day is dedicated to a memorable date: on August 18, 1845, Emperor Nicholas I approved the proposal of the Minister of the Interior, Count L.A. Perovsky, on the creation of the Imperial Russian Geographical Society in St. Petersburg.
Similar holidays and events, festivals and interesting facts

Honey Savior or Makovei on August 14
;

Officer Day in Russia on August 21
;

International Crane Day on September 8
(Celebrated on the 2nd Sunday in September);

Sanitary and epidemiologic service worker Day in Russia on September 15
;

Recruiter's Day on September 20
;

Wildlife Workers Day in Russia on October 14
(unofficial professional holiday);

Father's Day in Russia on October 15
(Celebrated on the third Sunday in October)