World Cardiologist Day
World Cardiologist Day is held on July 6. This event in the first decade of the month July is annual.
Help us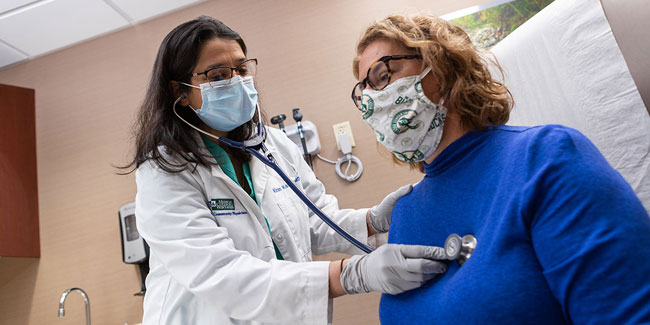 These are specialists who take care of the health of millions of hearts every day. July 6 is the World Cardiologist Day, the doctor who saves lives by making their hearts work clearly and smoothly. The date and idea for the holiday emerged at the initiative of patients, employees of cardiology departments, and cardiologists, and quickly spread through social networks in 2021.
Cardiology is unique in that it's more procedural than the average medicine specialty. Cardiologists have several cool non-invasive tests like electrocardiograms, or ECGs, and echocardiograms or cardiac CTs and MRI's. An interesting fact about cardiologists is that they must complete 10 or more years of education and training to practice cardiology.
Similar holidays and events, festivals and interesting facts