Margaret of Hungary
Margaret of Hungary is held on January 18. Christian feast day. This event in the second decade of the month January is annual.
Help us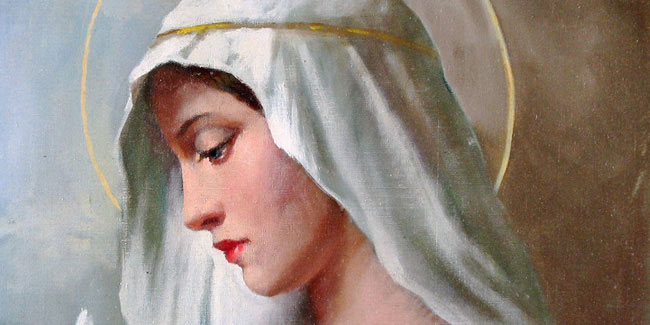 Margaret of Hungary (January 27, 1242 – January 18, 1270) was a Dominican nun and the daughter of King Béla IV of Hungary and Maria Laskarina. She was the younger sister of Kinga of Poland (Kunegunda) and Yolanda of Poland and, through her father, the niece of the famed Elizabeth of Hungary. She was venerated as a saint soon after her death, e.g., a church dedicated to her in Bocfolde, Zala County, appears in documents dated 1426.
Her parents entrusted the four-year-old Margaret to the Dominican Monastery at Veszprem in 1245. Six years later she was transferred to the Monastery of the Blessed Virgin founded by her parents on Rabbit Island, near Buda – today called Margaret Island. The ruins of this monastery can still be seen today.
Similar holidays and events, festivals and interesting facts

Ocean Duty Day in Indonesia on January 15
;

Day of Honoring the Defenders of Donetsk Airport in Ukraine on January 20
;

UK Holocaust Memorial Day on January 27
;

Memorial Day in Italy on January 27
;

Memorial Day of the Republic in Hungary on February 1
(A köztársaság emléknapja);

National Memorial Day of the Exiles and Foibe on February 10
(Giorno del ricordo);

Red Hand Day on February 12
(United Nations)