FND Awareness Day in Canada
FND Awareness Day in Canada is held on April 13. Functional Neurological Disorder [FND]/Conversion Disorder [CD]. This event in the second decade of the month April is annual.
Help us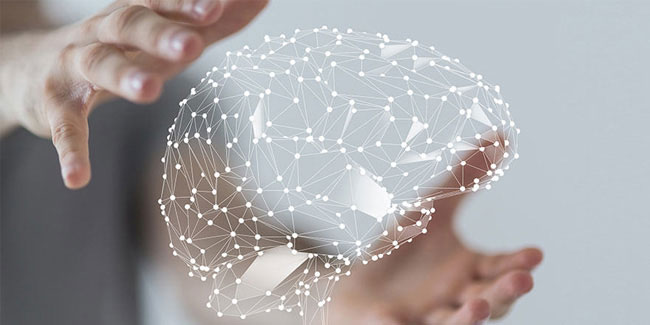 Essentially, FND refers to the malfunctioning of parts of the brain that control muscles and senses. These parts of the brain send incorrect signals to the nervous system, resulting in its symptoms. Symptoms vary in severity, can be persistent or intermittent, and can manifest in a physical, sensory, and/or cognitive form.
Symptoms of FND often occur after a stressful or traumatic event. Other FND triggers include changes in how the brain functions at a structural, cellular, or metabolic level, although what causes these changes can't always be identified.
Similar holidays and events, festivals and interesting facts