World Alzheimer's Month
World Alzheimer's Month is held on September 1. This event in the first decade of the month September is annual.
Help us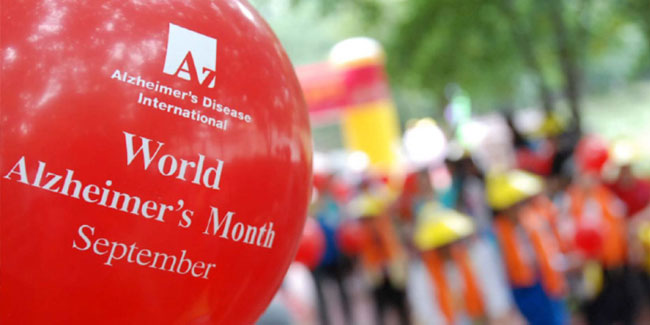 When was the last time you visited your loved one with Alzheimer's? More Than Half of All Individuals With Alzheimer's Do Not Know They Have It. Alzheimer's Disease Does Not Always Impact Emotional Memories. Women Are More Likely to Get Alzheimer's Disease Than Men. Alzheimer's Disease Affects the Structure of the Brain.
Though your loved one may not remember your relationship, your visit can still enhance the quality of their life by creating meaningful moments. Those with Alzheimer's still have emotional memory. That's why World Alzheimer's Month in September is such an important observance.
Similar holidays and events, festivals and interesting facts