Roof Over Your Head Day
Roof Over Your Head Day is held on December 3. This event in the first decade of the month December is annual.
Help us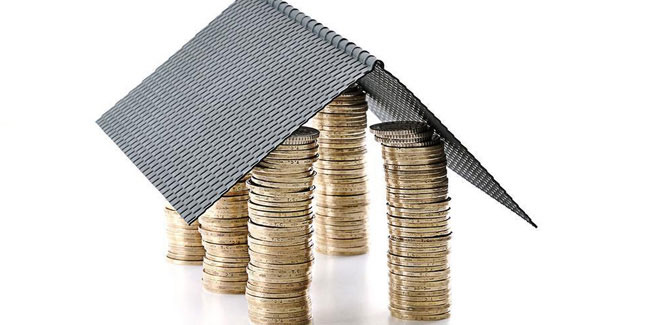 Roof Over Your Head day was created to bring awareness to the hundreds of homeless people who don't have the basic needs to live a healthy and safe lifestyle.
After a long day of work, many people worldwide go back home to their family and friends. Few things in life are as important as having a roof over your head. While many of us enjoy these everyday comforts of life, thousands of people have nowhere to lay their heads at the end of the day.
100 million people are estimated to not have a roof over their head, and of those that do, 1.6 billion are seen as having inadequate housing for themselves and their family. In 2017, more than 550,000 people in the United States—including 58,000 families with children—were homeless on any given night.
Similar holidays and events, festivals and interesting facts

International Model Railroad Day on December 2
;

World Futures Day on December 2
;

Make A Gift Day on December 3
;

Wear Brown Shoes Day on December 4
;

Santa's List Day on December 4
;

National Sock Day in USA on December 4
;

Bathtub Party Day on December 5
;

International Ninja Day on December 5
;

Unofficial Bathtub Party Day on December 5
;

Day of the Ninja on December 5
(unofficial)