Count Your Buttons Day
Count Your Buttons Day is held on October 21. This event in the third decade of the month October is annual.
Help us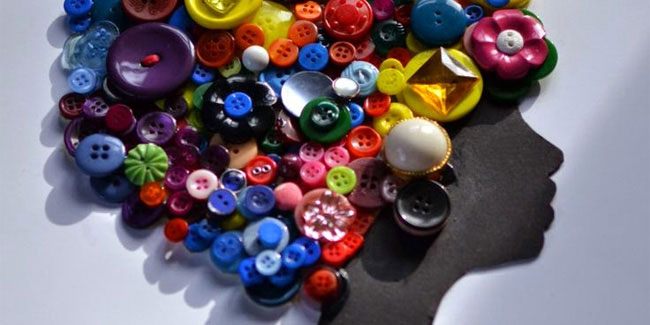 Discover five fun ways to practice beginning math skills on Count Your Buttons Day. Originally made of seashells, bones, and ivory, its embellishment on a person's attire signified wealth or status. The word button is from the French word bouton, meaning bud or knob - buttons, as ornaments, date back several thousand years. Until the introduction of the "button hole", buttons were generally ornamental. Some believe the crusaders introduced the button hole to Europe from the middle east. It was in the 1200s in Europe that people started using buttons to attach pieces of fabric. Until the 13th century, buttons were used for decoration and as jewelry.
Similar holidays and events, festivals and interesting facts

Information Overload Day on October 20
;

Shirou Day on October 20
(the protagonist of Fate/stay night, Master Saber in the Fifth Holy Grail War);

Bridge Day on October 21
(is an annual one-day festival in Fayetteville, Fayette County, West Virginia, United States);

Babbling Day on October 21
;

Sweetest Day in Great Lakes region on October 21
(is celebrated on the third Saturday in October);

Lionfish Spearing in Belize on October 21
(Marine conservation holidays, September to May);

International Caps Lock Day on October 22
;

International Day for the Protecting Men's Nervous System From Women's Violence on October 22