International Kabuki Syndrome Day
International Kabuki Syndrome Day is held on October 23. This event in the third decade of the month October is annual.
Help us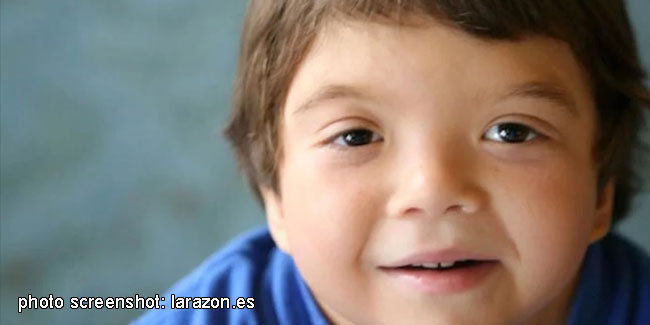 October 23rd is International Kabuki Syndrome Day to raise awareness about the reality of people living with this rare disease and their families.
Kabuki syndrome (KS) is a disease characterized by multiple congenital anomalies such as typical facial features, skeletal abnormalities, mild to moderate intellectual disability and postnatal growth deficits.
Initially described in Japan, it has been observed in all ethnic groups. It is estimated to have a prevalence of approximately 1:32,000 births.
Since its first description in 1981, when two Japanese researchers, N. Niikawa and Y. Kuroki, gave the name to a clinical entity presenting with very broad features associated with a distinctive facial characteristic reminiscent of Japanese "Kabuki" theater makeup.
KS is a rare disease caused by pathogenic mutations, mostly in the KMT2D gene (12q13.12, formerly MLL2) and in a much smaller number, 5%, in the KDM6A gene (Xp11.2), both of which play a key role in epigenetic control.
Similar holidays and events, festivals and interesting facts

World Traditional Medicine Day on October 22
;

Journalists' Day in Uruguay on October 23
;

World Short People's Day on October 25
;

Intersex Awareness Day on October 26
;

International Burn Prevention Day on October 26
;

International Proofreading Day or Proofreaders' Day on October 27
;

World Occupational Therapy Day on October 27