World Digestive Health Day
World Digestive Health Day is held on May 29. On the 29th of May 1958, the last day of the First World Congress of Gastroenterology which took place in Washington, an assembly of distinguished gastroenterologists announced the foundation of the World Gastroenterology Organisation was born. This event in the third decade of the month May is annual.
Help us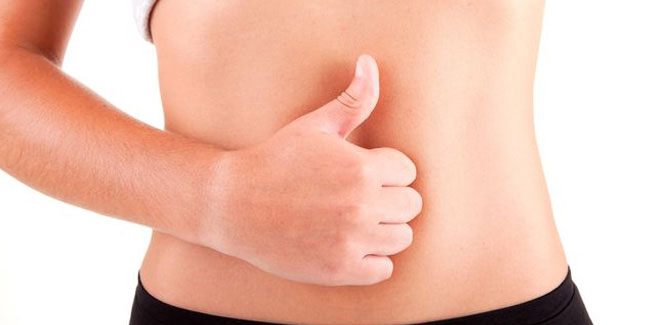 Digestion Is Important for Your Health. Like most things related to our bodies, we only pay attention to our digestive system when it's giving us a problem. Otherwise, we tend to overlook it and put all sorts of things into it without a second thought. Although we learn about the process of digestion in high school, most of us had other things on our minds back then.
Similar holidays and events, festivals and interesting facts