International Safe Abortion Day
International Safe Abortion Day is held on September 28. The day was first celebrated as a day of action for decriminalization of abortion in Latin America and the Caribbean in 1990 by the Campaña 28 Septiembre. This event in the third decade of the month September is annual.
Help us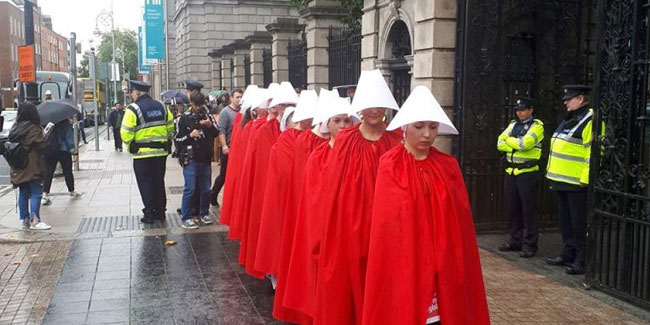 An abortion is a medical procedure that ends a pregnancy. It is a basic healthcare need for millions of women, girls and others who can become pregnant. Worldwide, an estimated 1 in 4 pregnancies end in an abortion every year.
Even though abortions are very common in the United States, the total number of abortions has been declining year after year. Between 2006 and 2015, the abortion rate in the United States dropped by about 26 percent. That was the lowest level recorded, the CDCTrusted Source reported.
Health experts suspect easier access to birth control along with increased awareness about unwanted pregnancies are behind the drop.
In fact, access to abortion is one of the most hotly contested topics globally, and the debate is clouded by misinformation about the true ramifications of restricting access to this basic healthcare service.
Similar holidays and events, festivals and interesting facts