International Beaver Day
International Beaver Day is held on April 7. The largest beaver-built dam is in Wood Buffalo National Park, Alberta, Canada and is 850m long. This event in the first decade of the month April is annual.
Help us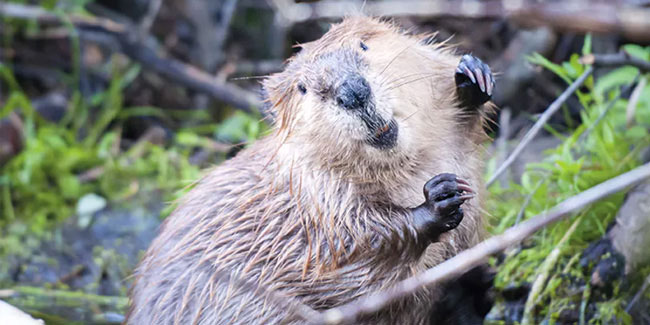 The beaver is a graceful, strong swimmer, both under water and on the surface, attaining speeds approaching 7 km per hour if it is alarmed. The beaver's body is adapted in many ways to the animal's watery habitat.
The beaver's most distinctive feature is their large flat tail, which serves as a rudder when swimming, a prop when sitting or standing upright, and a storehouse of fat for the winter. Beavers will also slap their tail on the surface of the water as a danger warning to other beavers or sometimes in play.
Are Beavers Gentle Or Aggressive Towards People? In most instances, the answer to this question is "neither." As beavers rarely approach humans, they are neither gentle nor aggressive. You can coexist peacefully with these animals if you keep a distance between them and yourself.
Similar holidays and events, festivals and interesting facts