Child Health Day in US
Child Health Day in US is held on October 2. On the first Monday in October. Each child deserves to be the healthiest he or she can be. This event in the first decade of the month October is annual.
Help us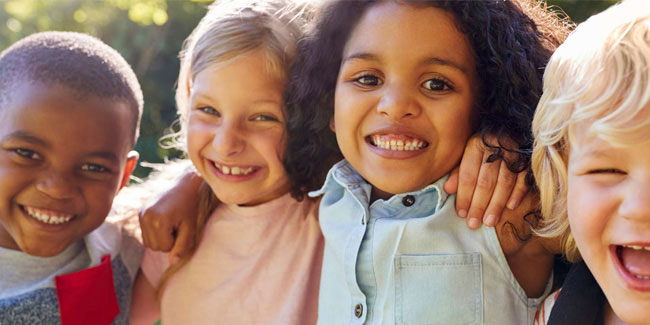 Child Health Day has been observed in the United States since 1928 under President Calvin Coolidge. Initially the day was observed on May 1st, but was moved to the first Monday in October in 1960. Around one in six children in the United States is considered overweight.
Your child's health is the foundation of all growth and development. Of course, your child's health includes more than physical growth. Some other important parts of your child's health include their cognitive (learning and thinking) development, social and emotional growth, and mental health.
Similar holidays and events, festivals and interesting facts