Sanitation Engineer Day in Brazil
Sanitation Engineer Day in Brazil is held on July 13. This event in the second decade of the month July is annual.
Help us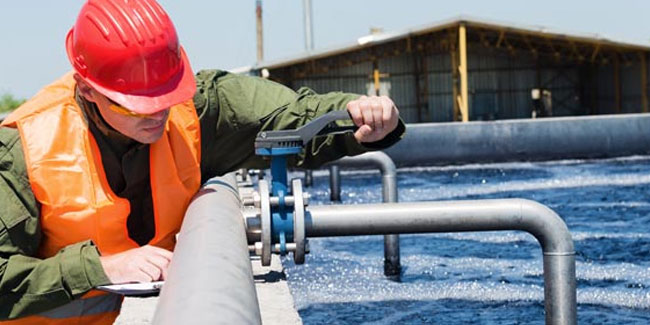 Sanitation is a disciplinary area that uses concepts and definitions from ecology, engineering, chemistry and other branches of human knowledge to solve problems caused by man's action on nature. The profession of sanitation engineer appeared together with the expansion of human agglomerations, the industrial sector and the development of cities, thus arising the concern with the preservation of resources and the need for a professional who has more knowledge about the area.
For many years the 13th of July has been on the national calendar as the Sanitation Engineer's Day (Dia do Engenheiro de Saneamento), after Decree 53.697/64 was signed by president João Goulart.
The Sanitation Engineer deals with the exploration and use of water, as well as with sanitation projects and works, whether basic or general. This professional must have a background in environmental hydraulics, hydrology, and water resources, and works in planning and guiding the use of water in watersheds. He can also elaborate projects for water and sewage networks, irrigation, and drainage. The Sanitation Engineer can also work in the treatment of polluted or contaminated water.
In times of water crisis, when water and its conscious use become the main issue, the concern with scarcity, even though Brazil has one of the largest water reserves on the planet, makes the work of sanitation engineers even more relevant and responsible.
Because of the importance of water, not only for consumption, but also for development and the economy, the technical capacity of sanitary engineers becomes indispensable to avoid wasting this resource in water supply, distribution and treatment works in large urban centers.
Similar holidays and events, festivals and interesting facts