International Mastocytosis & Mast Cell Diseases Awareness Day
International Mastocytosis & Mast Cell Diseases Awareness Day is held on October 20. This event in the second decade of the month October is annual.
Help us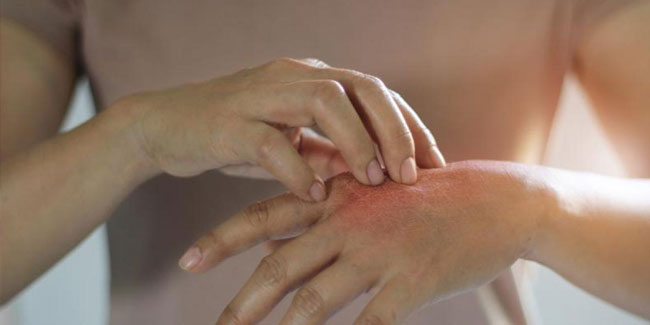 The International Day of Mastocytosis and Mast Cell Pathologies is celebrated on October 20 with the aim of raising awareness about the reality of people living with these rare diseases and their families.
Mastocytosis is a group of rare pathologies caused by an increased number of mast cells in various areas of the body. These cells originate in the bone marrow and reside in the tissues, playing an important role in inflammatory and allergic reactions and in the defense against infections. Their increase causes skin lesions and may also cause damage to the bone marrow, liver, bones, intestinal tract or spleen.
Symptomatology is very varied, since mastocytosis differs according to the age of the patient, the number of mast cells, the number of organs affected and the clinical behavior of the disease (indolent or aggressive), among other factors. When the disease appears in pediatric age, there is a percentage of boys and girls who present remission at puberty, while in others it evolves until adulthood. The heterogeneity of the disease and its low prevalence make it difficult to adequately approach its diagnosis and treatment.
Similar holidays and events, festivals and interesting facts

Sugar Workers Day in Cuba on October 13
;

Cuban Banking Workers' Day on October 13
;

National Culture Day in Cuba on October 20
;

World Traditional Medicine Day on October 22
;

International Kabuki Syndrome Day on October 23
;

World Short People's Day on October 25
;

Intersex Awareness Day on October 26